First Barbour international store opens in London
Founded in 1894, Barbour has become a landmark British brand and produces clothes that not only look fantastic, but are perfect for whatever the British weather decides to throw at us. The brand has recently opened its first Barbour international store in London and it's a true celebration of the brand's motorcycle heritage.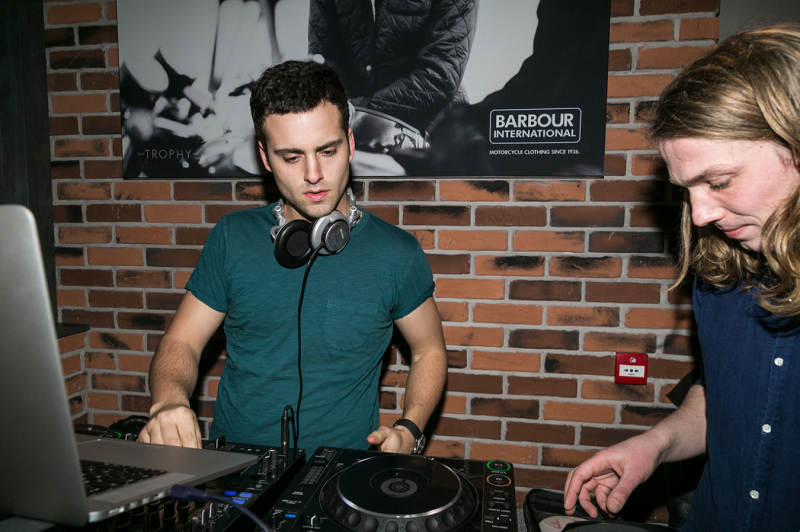 Barbour international motorcycle suits were worn by almost every British international motorcycle team between 1936 and 1977, and were also seen on police patrolmen and army motorcycle display teams.
The brand is proud of its heritage and the distinctive diagonal left chest pockets that can be seen on the iconic Barbour international jacket was originally designed for maps and provides much of the inspiration for international collections that can be seen today.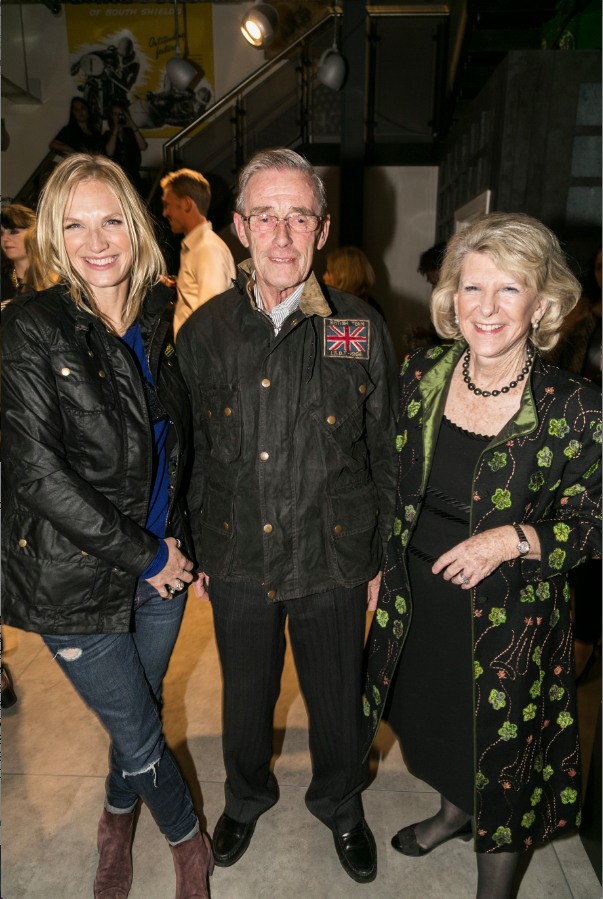 Around 3000 square feet in size and spread over two floors, the new London store features all of Barbour's latest collections for A/W 2013, including the coveted Barbour Steve McQueen collection.
This season's collection revolves around "License to Race" and remembers when McQueen's USA team raced against the British in 1964.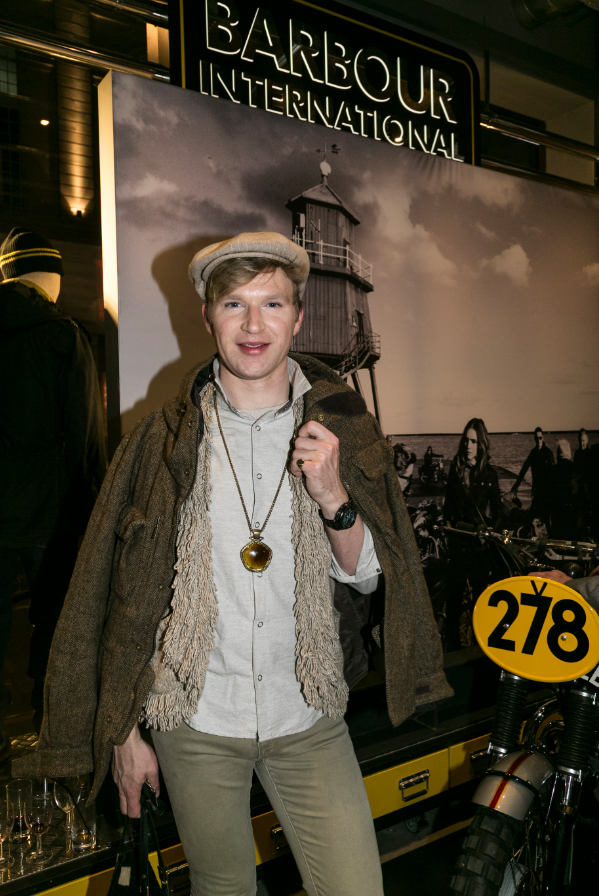 Worn-in denim and washed chinos are a big part of the collection, and McQueen's international jacket has even been reworked in quilt and a vintage style.
The women's collections are no less impressive this year and highlights in-store included the glamorous Black Streak range which reworks the classic Barbour jacket into a more feminine cut and style. Cotton knitwear also features as did fitted, wax cotton jackets.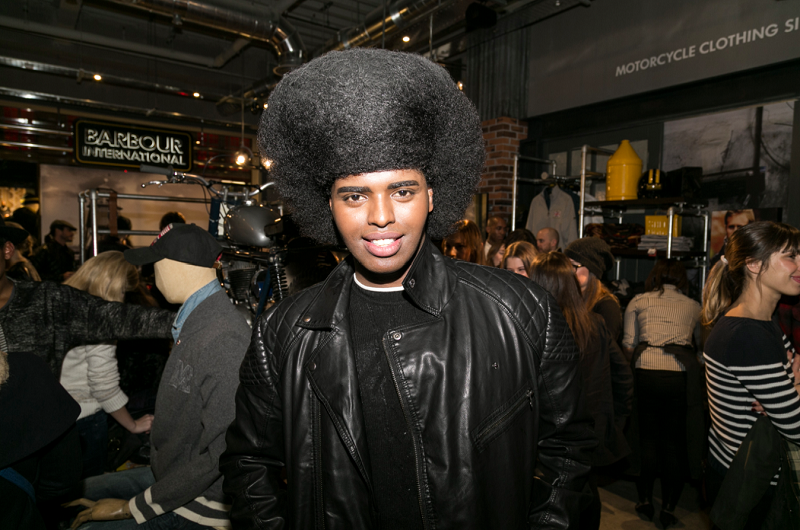 Barbour's national sales and marketing director, Ian Beattie, says the brand is "delighted" to have opened its first international London store: "With this new dedicated store we will be able to showcase our fashion collections inspired by the halcyon days of motorcycling. It offers an alternative to those customers who like the biker look and style while still retaining all of the special qualities that make it a Barbour garment."
---